Minute-by-minute crypto news from CoinMarketCap — with just two days to go until Bitcoin 2022 in Miami.
Intel unveils new Bitcoin mining chip
Connor SephtonIntel unveils new Bitcoin mining chip
Intel has unveiled a new energy-efficient chip for mining Proof-of-Work cryptocurrencies including blockchain.
Executives hope Blockscale, its new product, will "offer an optimal balance of hashing throughput and energy efficiency regardless of a customer's operating environment."
Intel has said that these new chips can be supplied in high quantities "without compromising the supply of CPUs and GPUs" — something that's been an issue in the past.
Intel's general manager of blockchain and business solutions, Jose Rios, said:
"Intel is committed to advancing blockchain technology in a responsible way, and we're proud to collaborate with and provide solutions to companies that are creating a more sustainable cryptocurrency ecosystem globally."
Shipments are set to begin in the third quarter of 2022.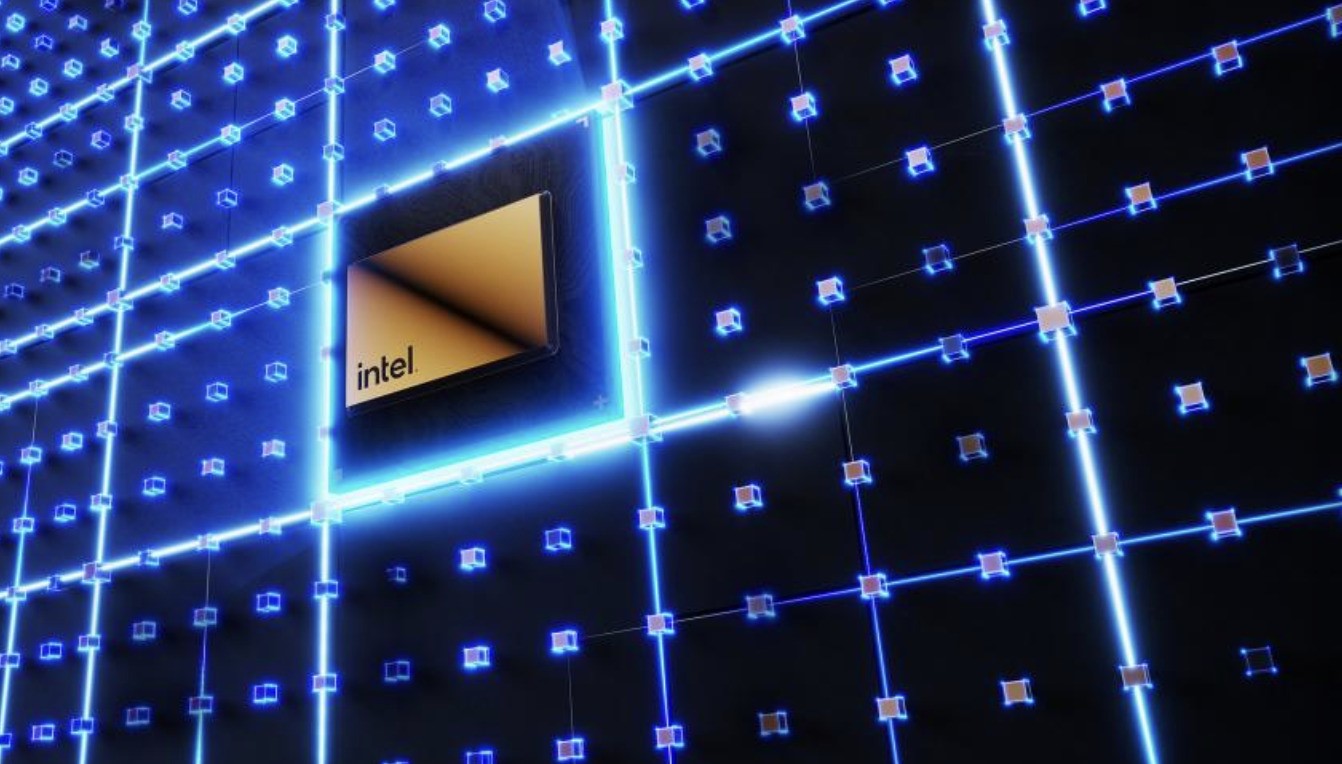 Another day, another (attack on the) dollar
Kraken's Dan Held shares this chart that shows how the purchasing power of the U.S. dollar has eroded over time.
Red-hot levels of inflation have emboldened Bitcoiners who believe that the current financial system is broken and that the world's biggest cryptocurrency is essential for preserving wealth.
A sea of red…
Here's where things stand at 2 pm EST on Monday.
Bitcoin, Ether and Binance Coin are all down on a 24-hour timeframe.
The past day has been especially painful for Solana, which has fallen by 6.32%.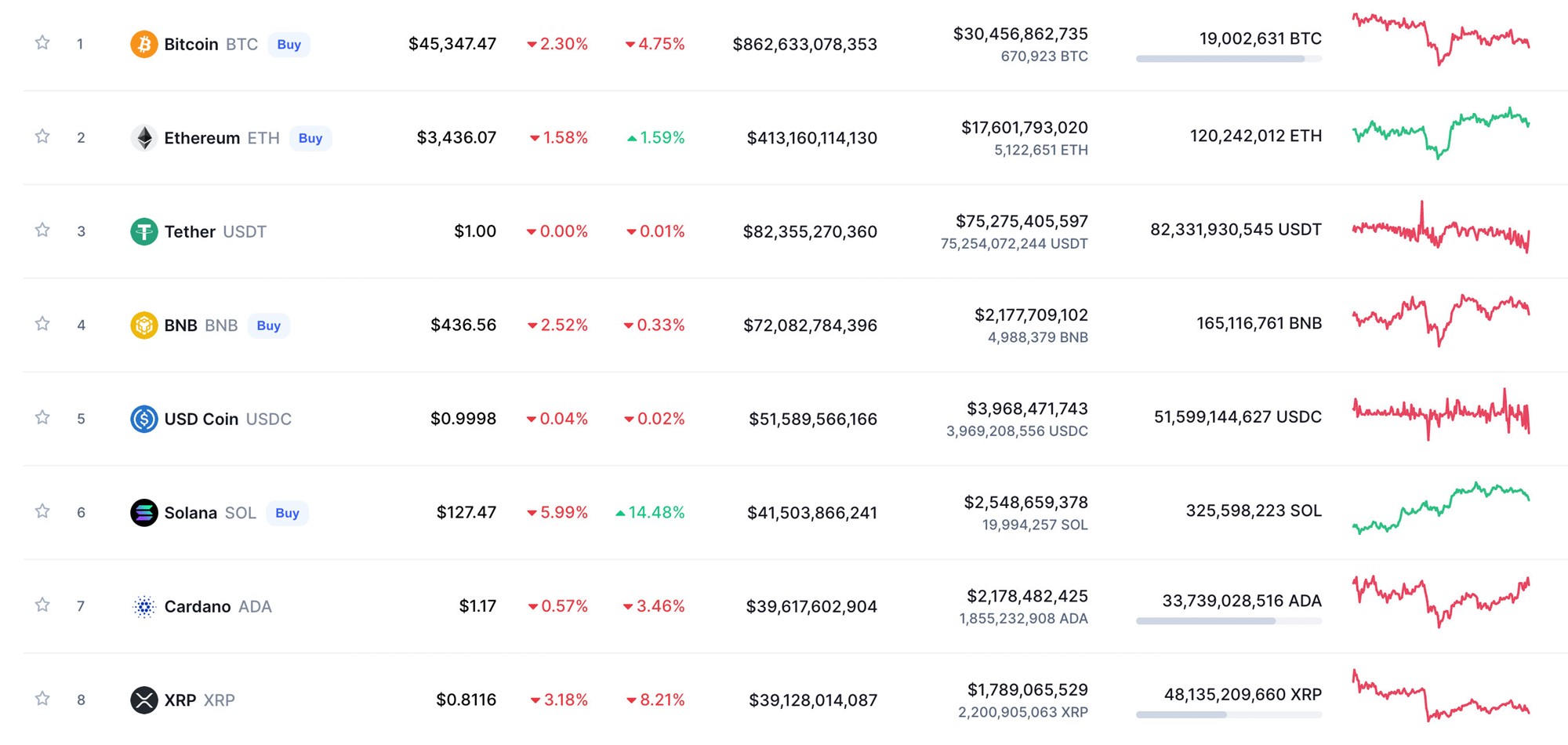 Weirdly, Dogecoin ended up enjoying a temporary spike after it emerged that Elon Musk had snapped up that 9.2% stake in Twitter.
Ronin hackers begin cashing out
The hacker responsible for last week's attack on the Ronin Network — the biggest crypto hack on record — has started cashing out funds.
Blockchain records show that more than $7 million has been sent to Tornado Cash, which helps conceal where cryptocurrencies go next.
Transfers have been made in bundles of 100 ETH each — and the transactions appear to confirm that the person responsible isn't a white-hat hacker who intends to give the funds back.
Ronin Network powers the popular blockchain game Axie Infinity. Last week, it emerged more than 173,000 ETH and 25.5 million USDC was stolen, with a current market rate of $625 million.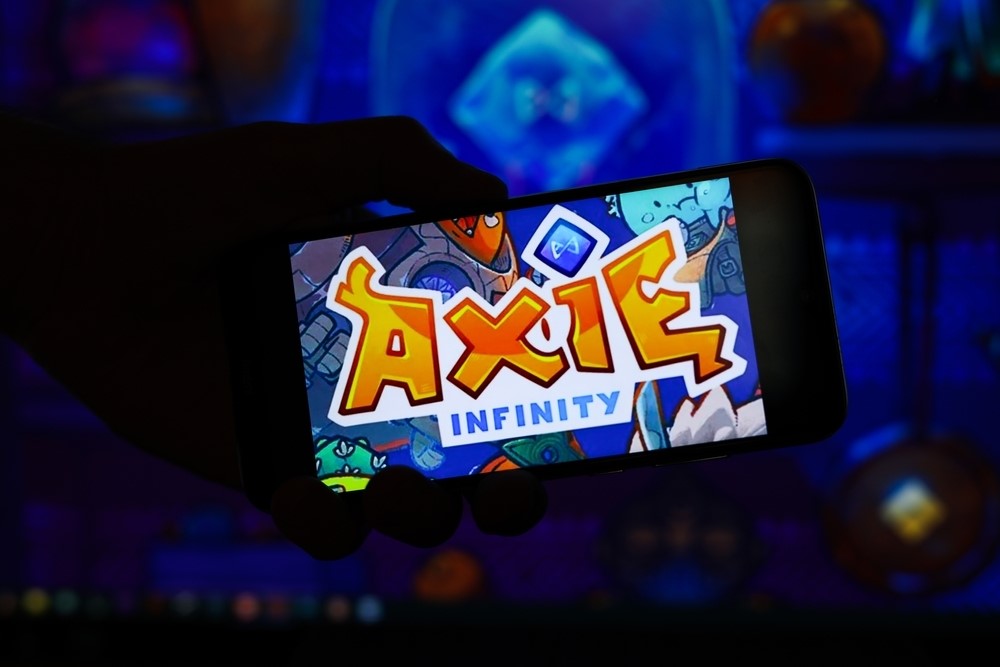 Mixed messages on crypto in the U.K.
The United Kingdom has declared that it wants to become a "global crypto assets technology hub" — and plans to recognize stablecoins as a valid payment method.
It's a significant development, and the Royal Mint (the organization responsible for producing the country's coins) is also planning to release a non-fungible token in the summer.
A special sandbox is going to be established to help firms innovate, and the "competitiveness of the U.K. tax system" is also going to be enhanced.
Chancellor Rishi Sunak says he hopes the measures "will help ensure firms can invest, innovate and scale up in this country," adding:
We want to see the businesses of tomorrow – and the jobs they create – here in the UK, and by regulating effectively we can give them the confidence they need to think and invest long-term.
But with unfortunate timing, the Bank of England's Governor Andrew Bailey described cryptocurrencies as the new "frontline" in criminal scams.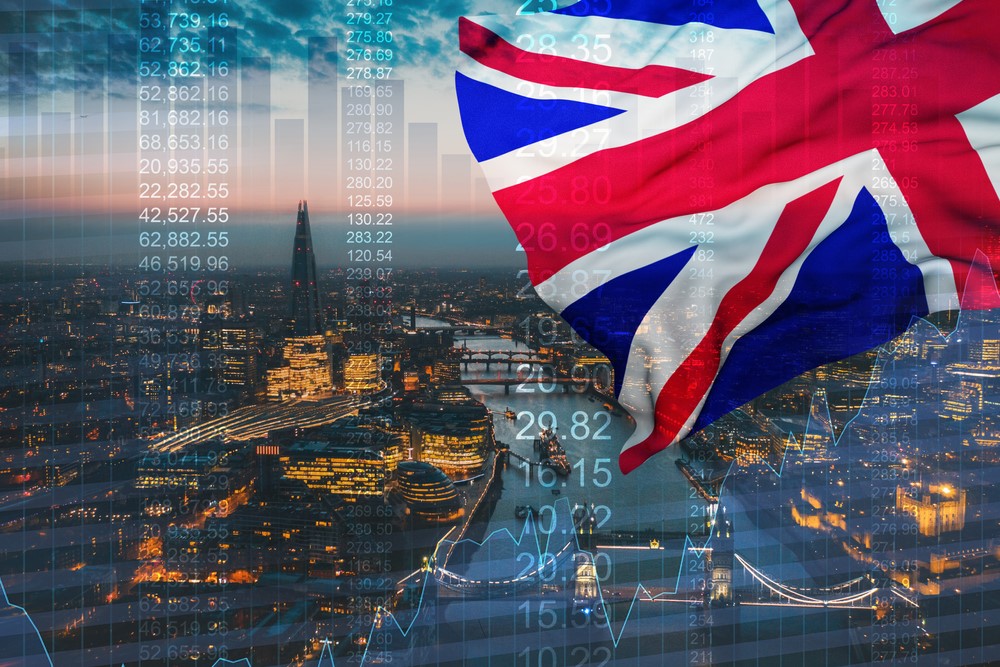 Six things to expect at Bitcoin 2022 in Miami
Last year's Bitcoin conference in Miami Beach hit headlines around the world after President Nayib Bukele announced that El Salvador planned to adopt BTC as legal tender.
But what's in store for Bitcoin 2022? We've been taking a look at the six things to expect when this four-day, star-studded event kicks off on Wednesday
What's going on today?
Let's begin with a look at Monday's crypto headlines, shall we?
Greetings from Miami!
A very warm welcome to CoinMarketCap's live blog of the latest crypto news — live from Miami.
We're here for Bitcoin 2022, which promises to be the "world's largest gathering of Bitcoiners" when it kicks off on Wednesday.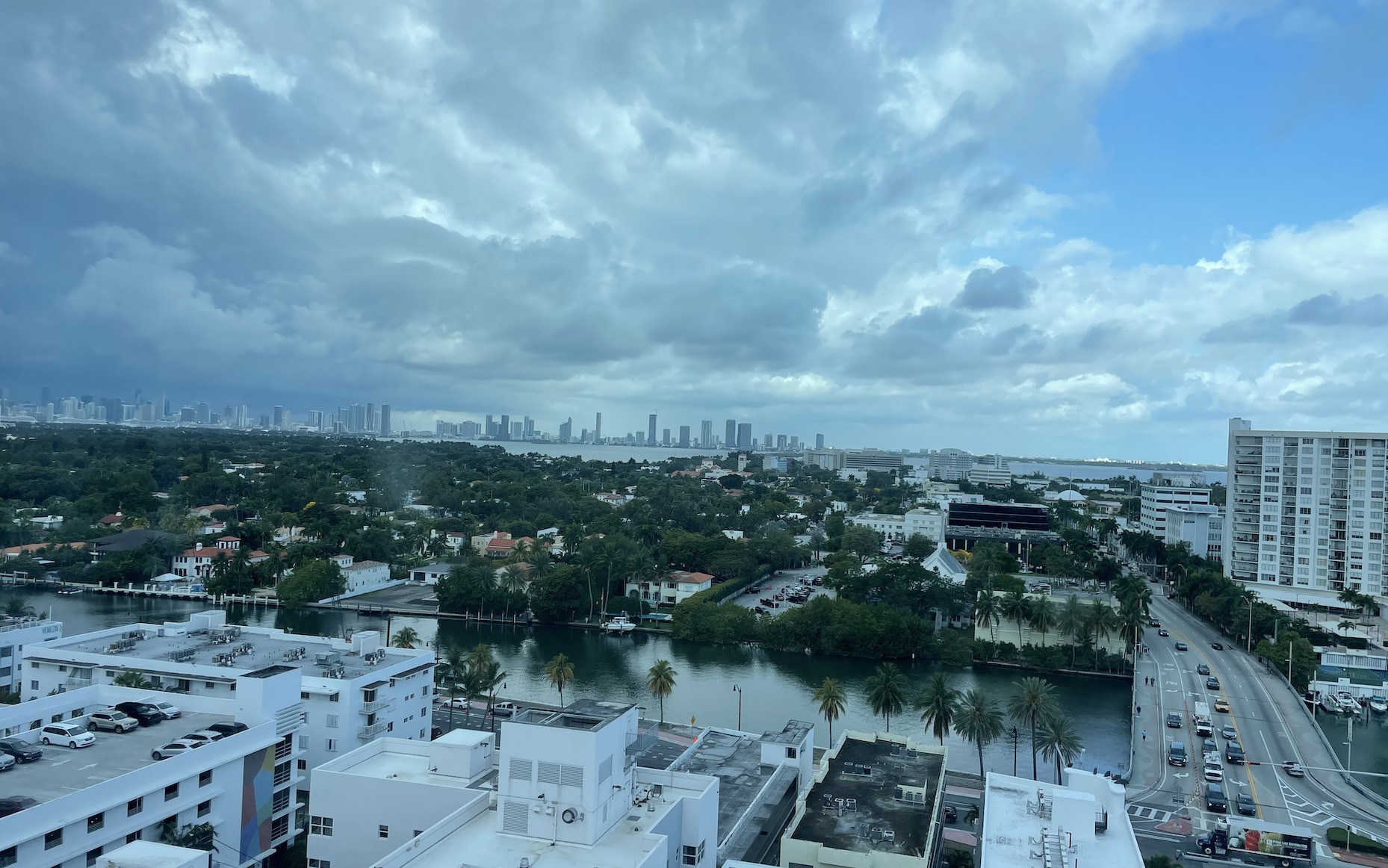 All week, we'll be giving you minute-by-minute updates on the biggest announcements and interviews with top guests.
Don't forget you can read daily crypto news stories on CoinMarketCap Alexandria too.